Digital
Product
Studio
about us
We're a dedicated team of like-minded designers and developers who love turning complex concepts into meaningful experiences.We always strive for unique digital products and brands that perfectly balance beauty and functionality.We build partnerships with our clients and establish a way of working to reach a perfect end result, time and again.
our goals
From the moment our company was founded in 2017, we have helped our clients with exceptional solutions that match their vision. Our ever-growing expertise empowers us to create digital products exactly as they should be.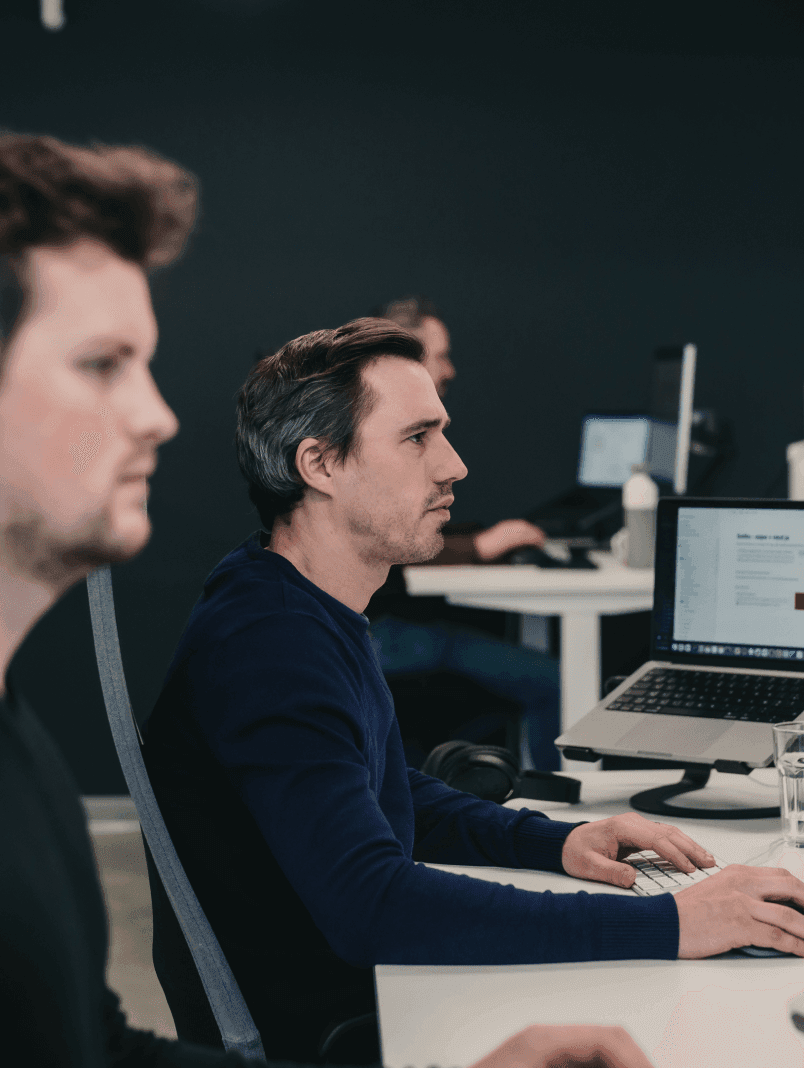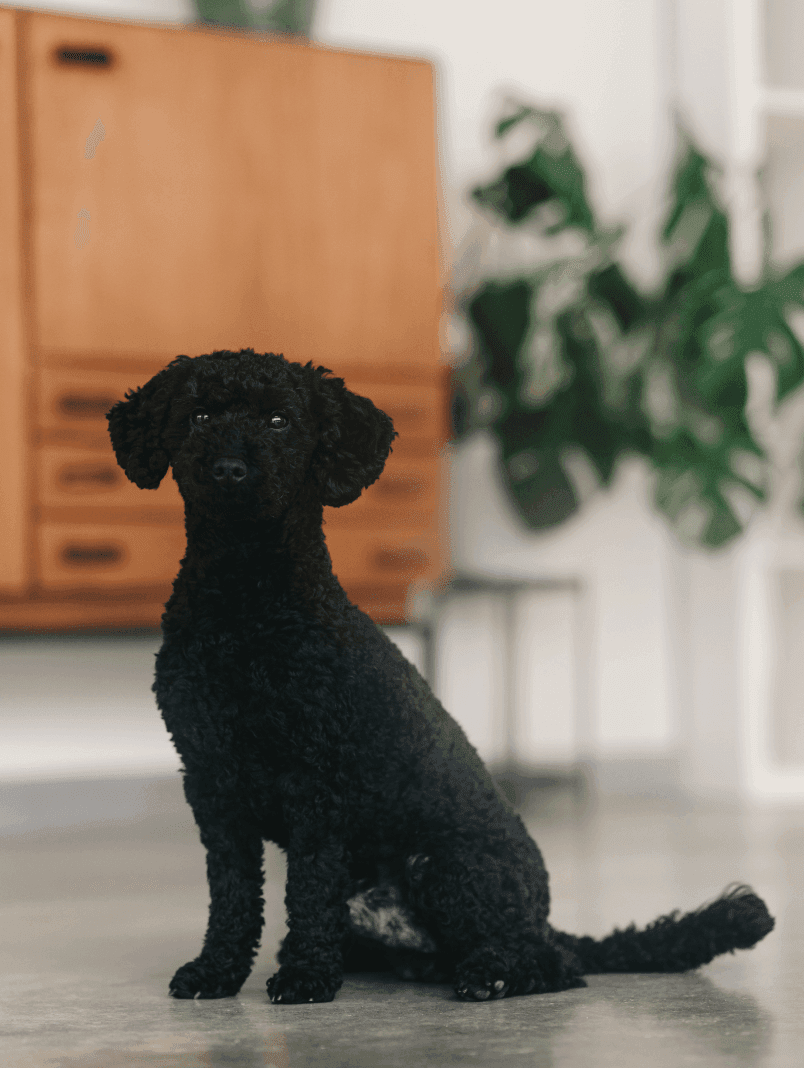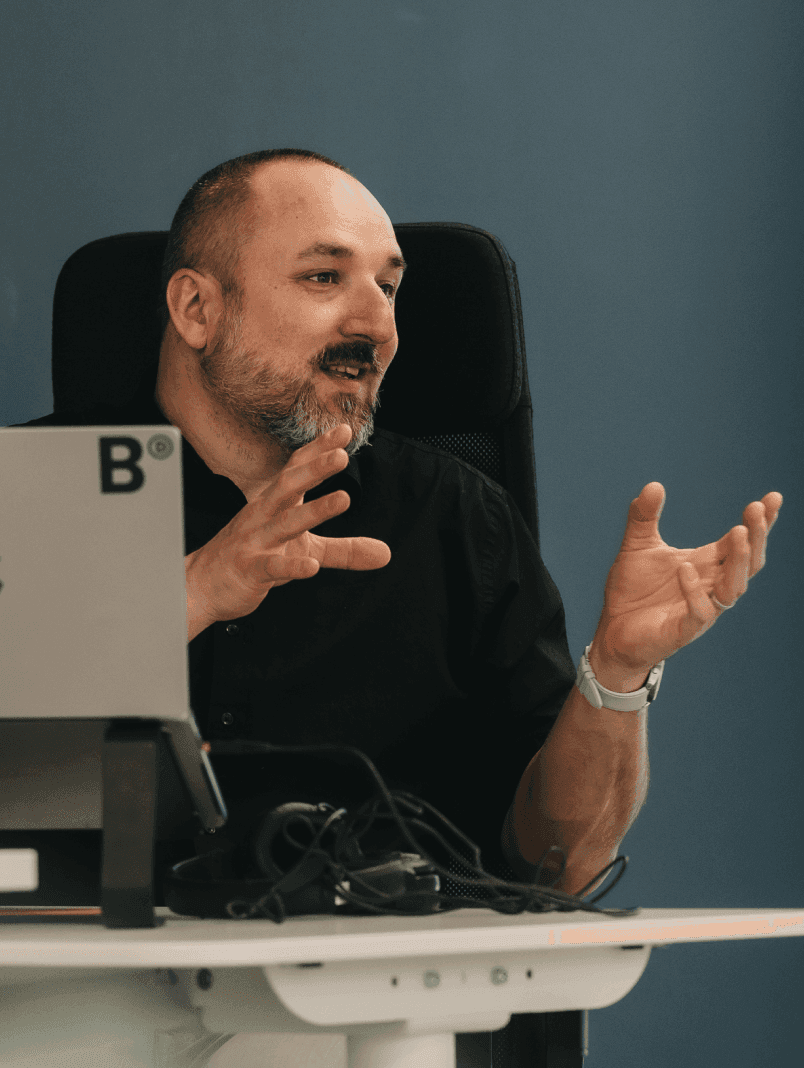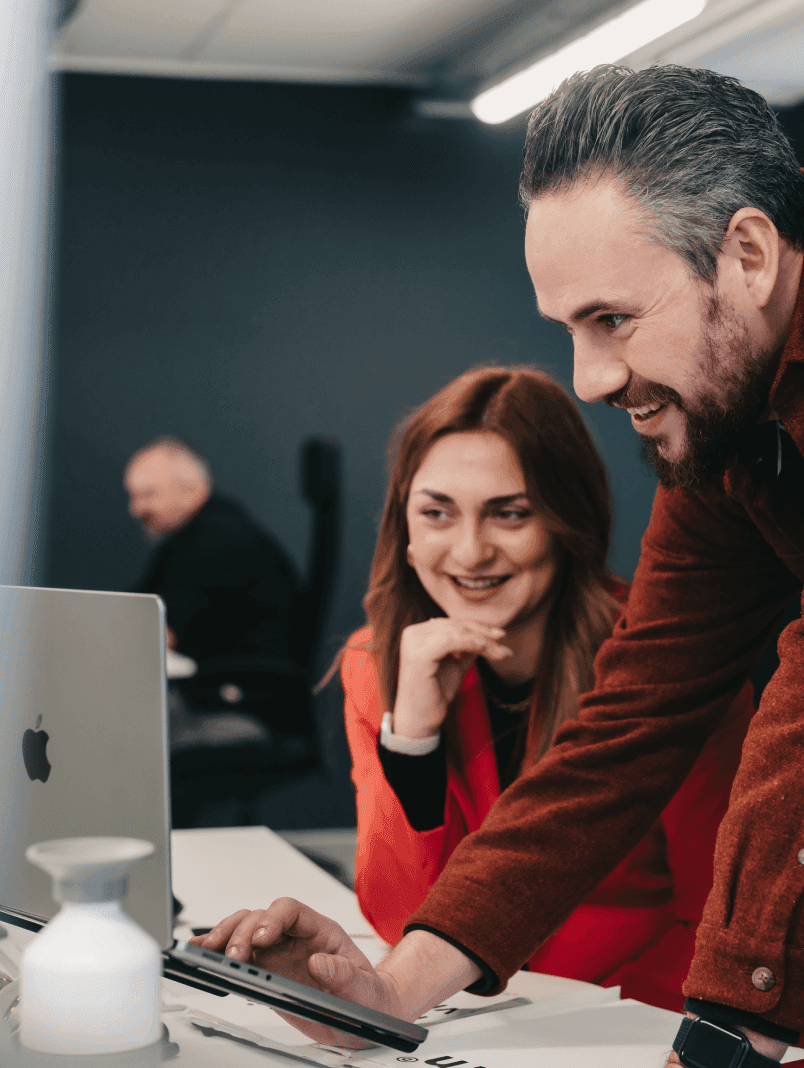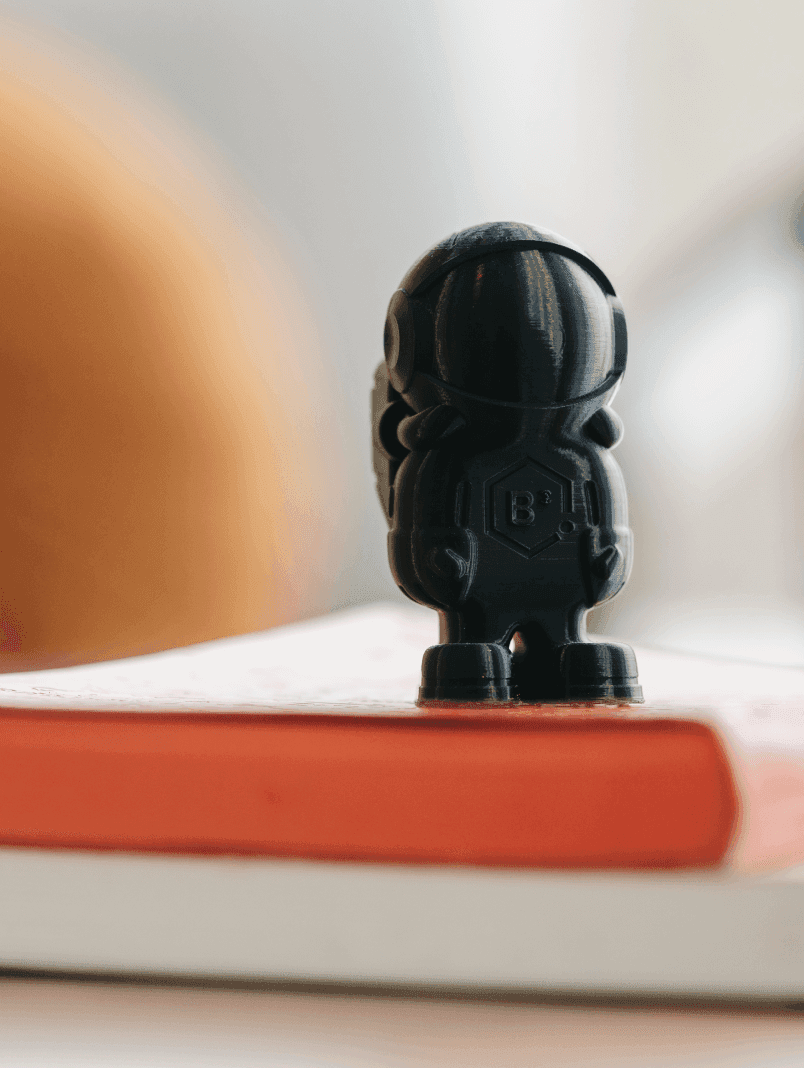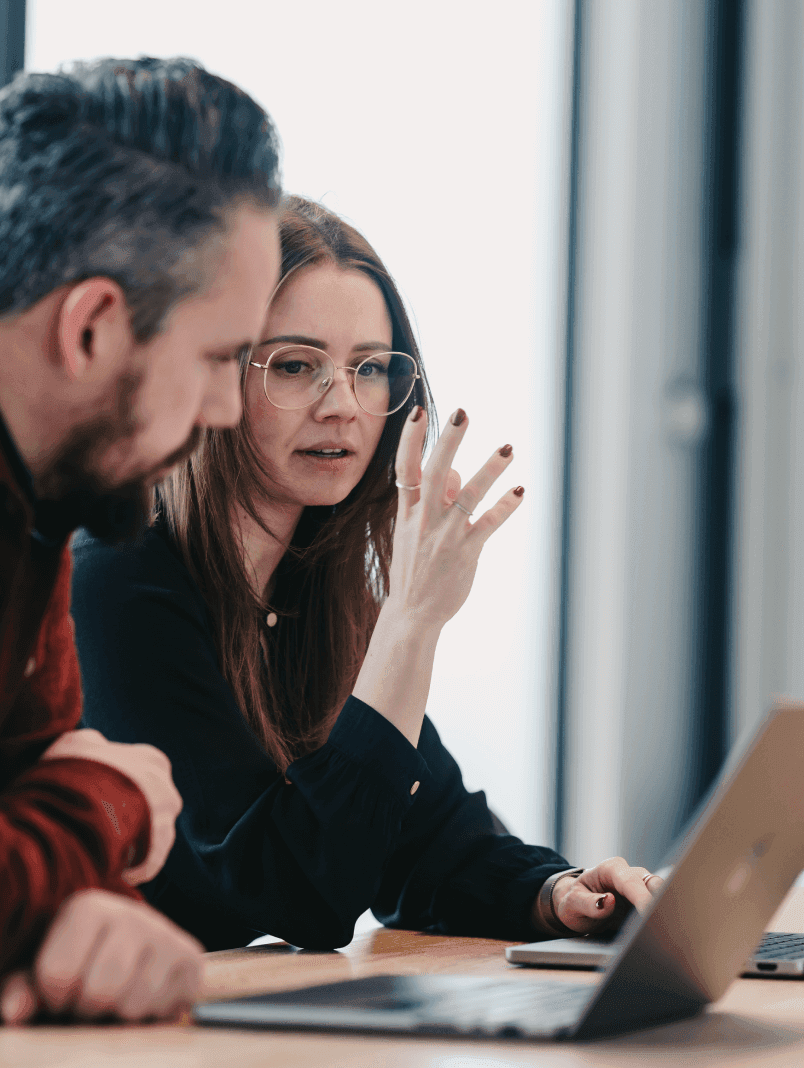 why work with us
We're your partners for all things digital. We combine our expertise with the domain knowledge of your project team. In doing so, we ensure the best and fastest way to exchange knowledge and keep your budget in check.
Our methodology has been tested and proven successful through numerous projects over the past six years. We have a track record of consistently delivering our projects on time and within budget.
We design & build innovative digital products.
We create visual guidelines & digital design systems.
We help you stand out from the crowd with a first MVP.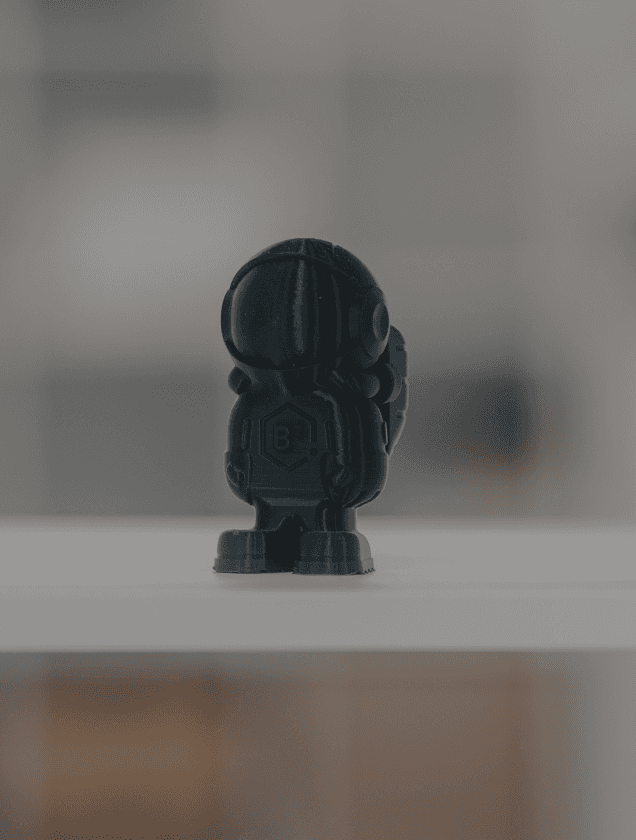 | Year | Institution | award | client |
| --- | --- | --- | --- |
| 2023 | Indigo Design Award | Gold (Energy) | Gas.be |
| 2023 | Indigo Design Award | Silver (Logo design) | Gas.be |
| 2023 | Indigo Design Award | Silver (Rebranding) | Gas.be |
| 2022 | Awwwards | Honorable Mention | Holiday Spheres |
| 2020 | Awwwards | Mobile excellence | Born Digital |
| 2020 | Awwwards | Honorable Mention | Born Digital |
| 2020 | Awwwards | Mobile excellence | Vossemeren |
| 2020 | Awwwards | Honorable Mention | Vossemeren |
| 2020 | Webby Awards | Nominee | Brussels Philharmonic |
| 2019 | VEGA Awards | Centauri Winner | Brussels Philharmonic |
| 2019 | VEGA Awards | Centauri Winner | Brussels Philharmonic |
| 2019 | VEGA Awards | Centauri Winner | Brussels Philharmonic |
| 2018 | Awwwards | Honorable mention | Brussels Philharmonic |
| 2018 | Awwwards | Honorable mention | Brussels Philharmonic |